Do you want more admissions for your school?
We can work together to significantly grow your online presence and increase student enrollment.
We help educational institutions grow and have a notable increase in student admittance.
Some of our noteworthy endeavors
SRM SEAD
SRM School of Environment, Architecture & Design ( SRM SEAD) offers a comprehensive program in architecture. We promoted their online presence and brought about a notable increase in admissions.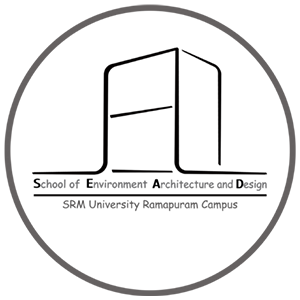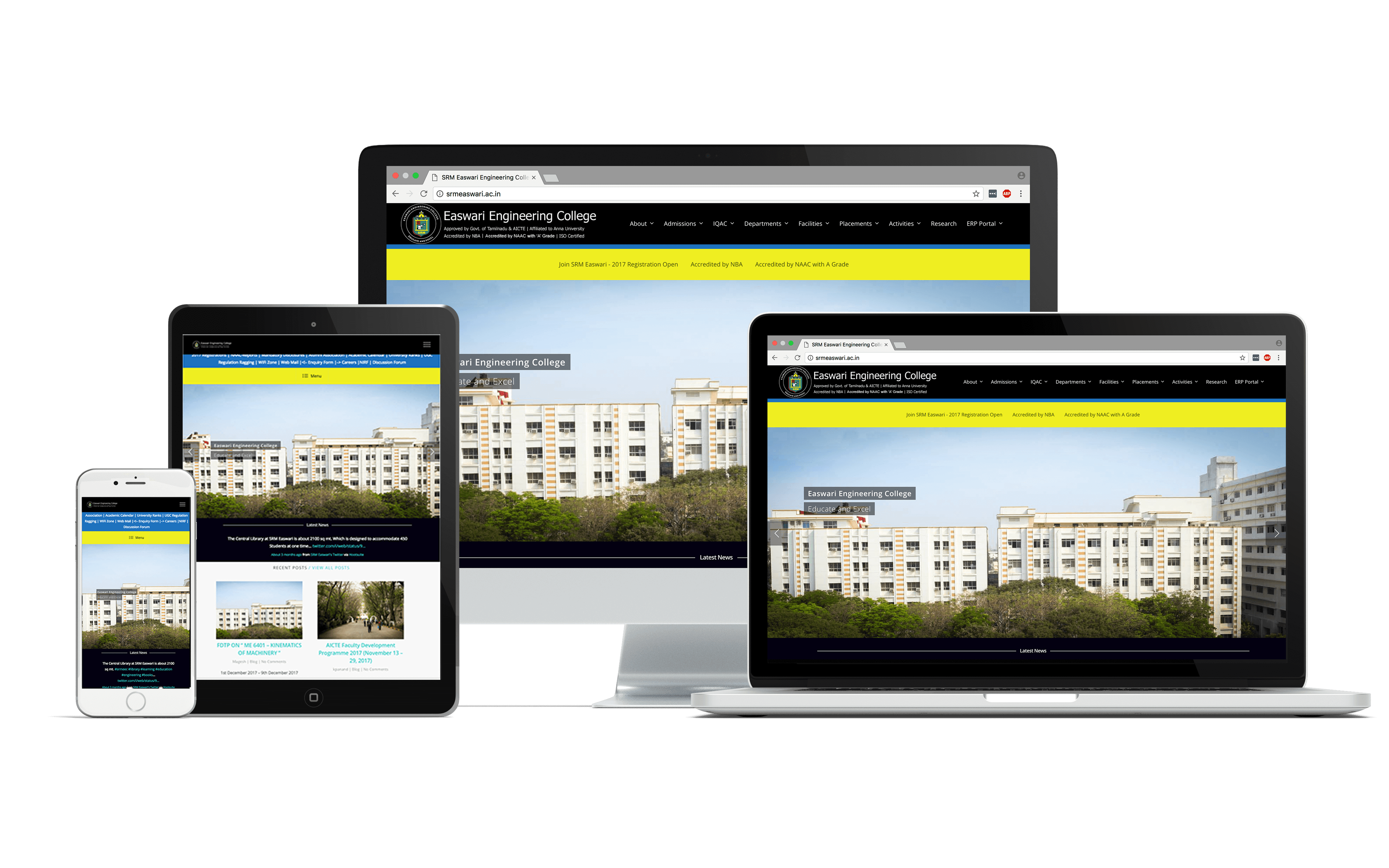 Easwari Engineering College
Easwari Engineering College is one of the leading engineering colleges in Chennai city. They offer academic programs in several engineering disciplines. We helped grow their institution and brought in a significant amount of student admittance.
St. Britto's College
St. Britto's College offers Post Graduate degree / Undergraduate Diploma programmes of highly demanding and emerging fields. We worked with them to comprehensively promote their presence online and increase admission rate.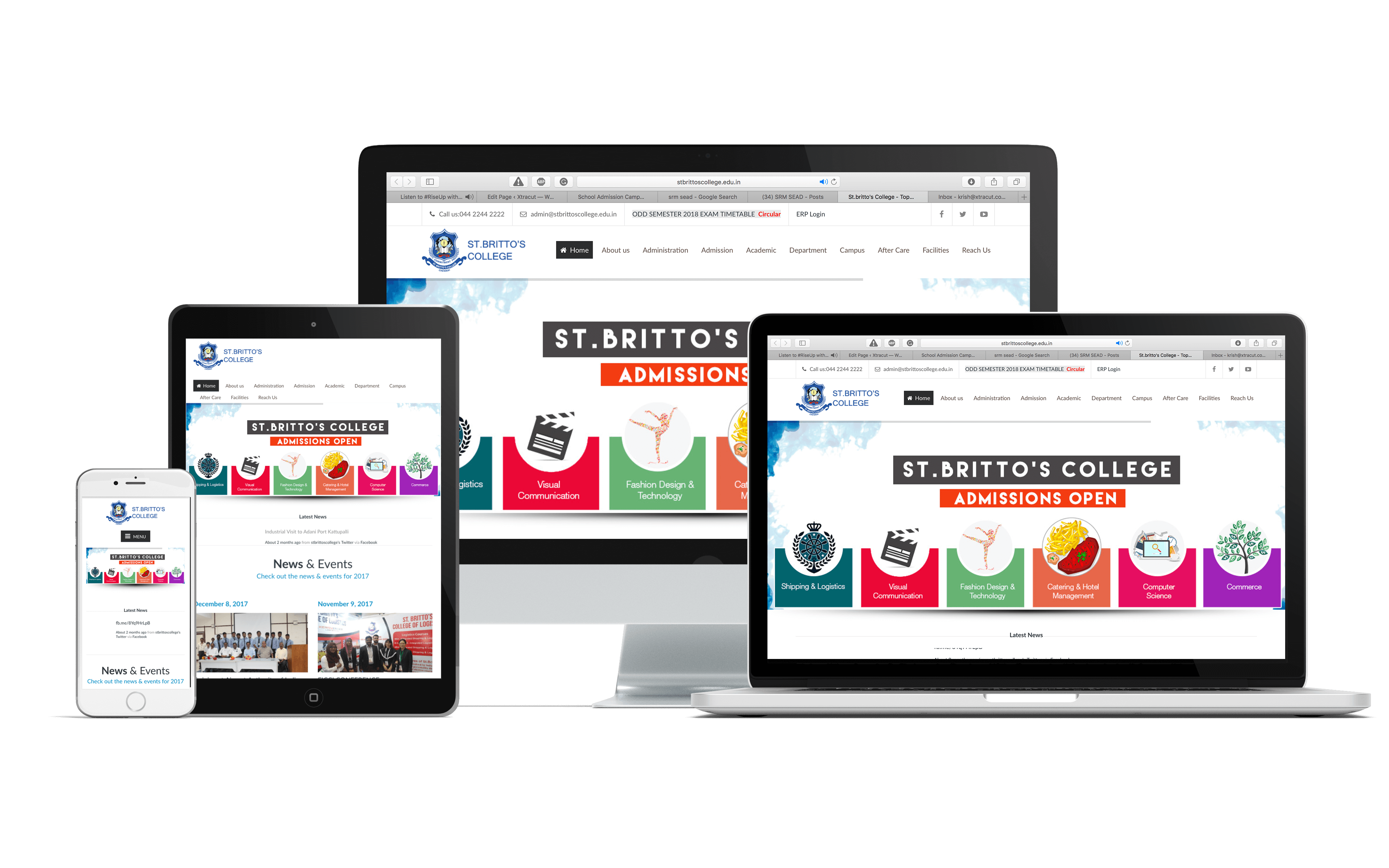 I would like to thank Xtracut for all the effort and the constant support they have provided. It would have been impossible for me to deliver towards the Audit without their support. They have stepped up and worked with us as a member of the team.
Xtracut equates to energy. The zeal and efficiency of the team at Xtracut translate to their good work. Xtracut has a solution for every problem and easily the most approachable and workable team I've dealt with. Keep up the good work!
I can't say enough about the quality of Xtracut's work and high level of professionalism! They know the Interspire cart inside out! With Xtracut, everything was exactly as promised and they has an excellent grasp of english so communicating is perfect and understood.

Wil Tarnasky

President, SportsFleets Ventures Inc.
Our renowned clientele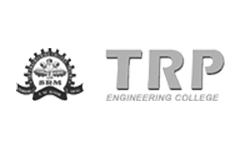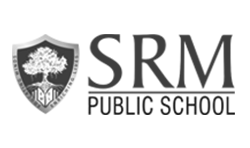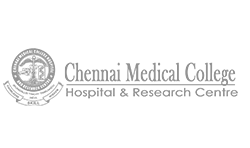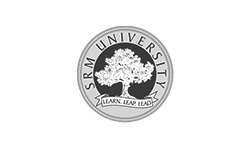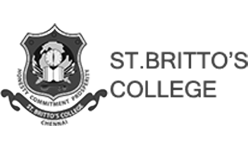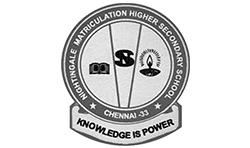 How we help your educational institute grow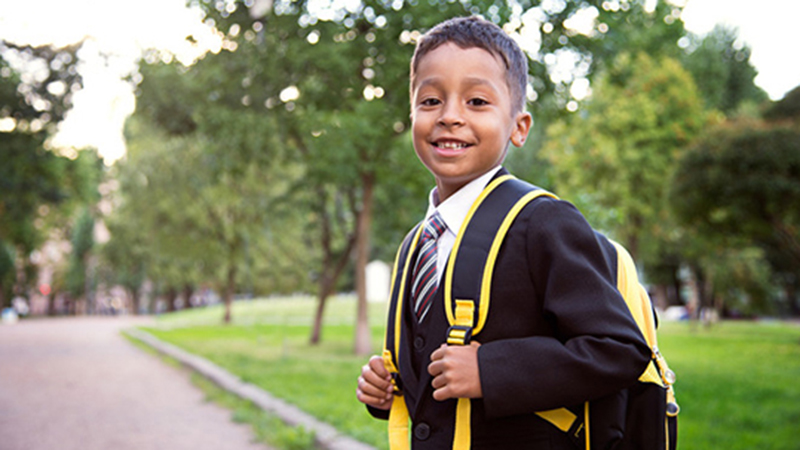 Admission Campaign
Do you want to boost up your student enrollment rates effectively during admission time? Our team can help you drive in more admissions using timely proven Digital Marketing strategies and techniques.
Starts from
₹10000
Let's Get Started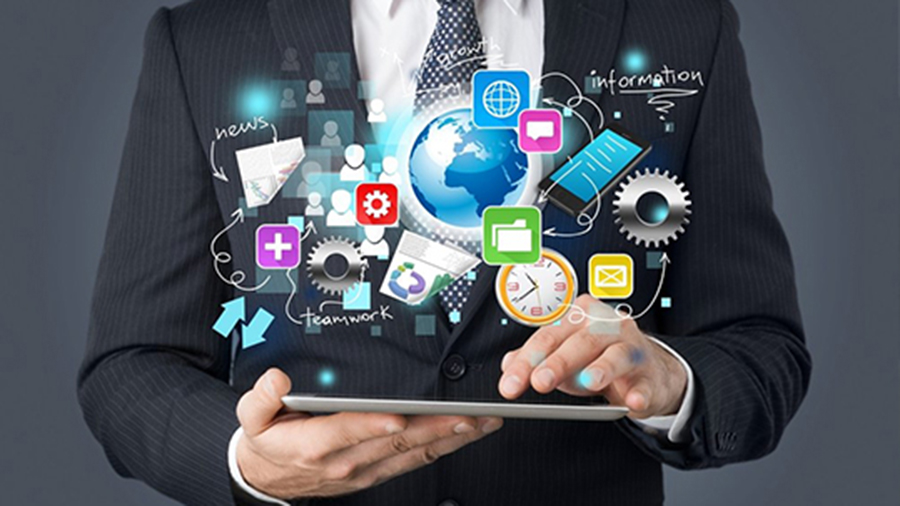 Digital Marketing
Year-round Digital Marketing strategy to boost your online presence, stand out and stay ahead of the competition by positioning your educational institute in a competitive space using Digital Marketing strategies and techniques.
Starts from
₹5000
Show Me How