Founded in 2011, Xtracut is a design & development agency based in Chennai, India. We pride ourselves on developing unique and professional solutions with a wide variety of mediums.
If you like what we do, and think we could work together, then get in touch. Be advised though, We are very picky about our projects.
Contact Us
Corporates

Educational Institutions

Restaurants

Hospitals

Small/Medium Businesses
SRM Group

Crowne Plaza

Sudaka

Rohini Silver Screens

Apollo Hospitals
Web/App Development

Digital Marketing

Graphic & UI Design

Video Production

Brand Management
Madras Miracle

Womanathon

Chennai Night Marathon

Bangalore Startup Run

Corporate Run (Multicity)
Beautiful Code
We work as an extended technology team to translate ideas into awesome web and mobile products that are usable and intuitive.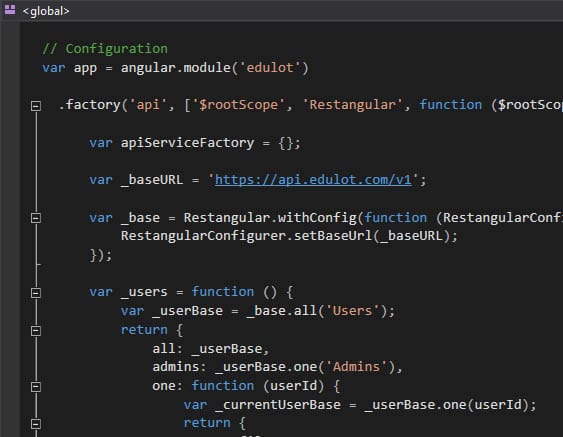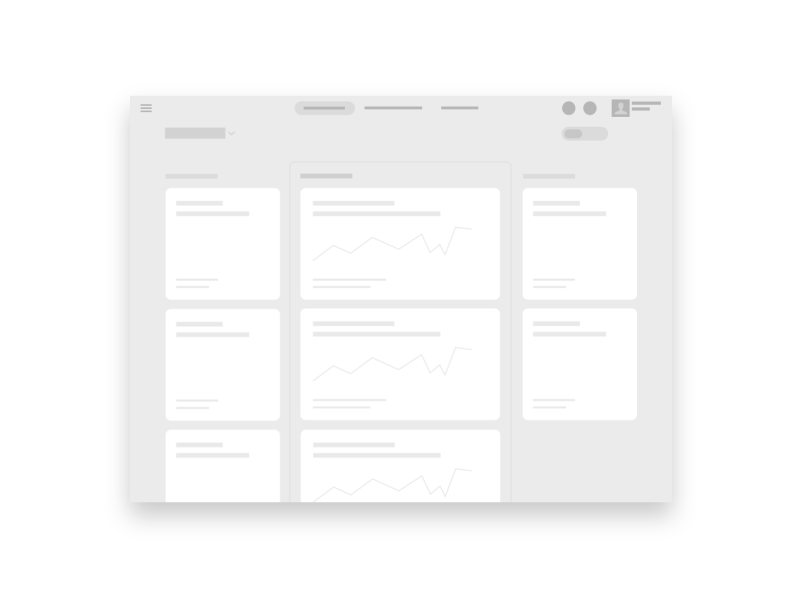 Functional Design
Great online experiences don't just happen, they are designed from the ground up and we do it best. Oh, and we are very passionate about our work.
Give your business a much needed facelift
With people's depleting attention span, you only have a few seconds to either create that perfect first impression or let go of that customer because he's decided he's never coming back.
Yes, it's hard to floor customers with a remarkably slick first impression. But fret not, you have come to the right place.
The Things we Do
out of passion, not necessity
Application Development
Drawing on our experience, we develop solutions that meet the most challenging IT problems.
Creative Designs
We strive to build authentic, captivating experiences that make a positive impact.
Responsive Websites
We take a specific approach that focuses on crafting sites across a wide range of media devices.
Digital Advertising
Be seen by customers at the very moment they're searching on Google for the things you offer.
I would like to thank Xtracut for all the effort and the constant support they have provided. It would have been impossible for me to deliver towards the Audit without their support. They have stepped up and worked with us as a member of the team.

Matrika Dave

Public Relations Officer, Crowne Plaza
I have tried to find 3-4 agencies before them. None of them can fix it and only they were able to correct it in time. The best programmers I have ever worked with. 100% recommend and I will definitely want to work with them again.

Felix

Skyfortune.com
I can't say enough about the quality of Xtracut's work and high level of professionalism! They know the Interspire cart inside out! With Xtracut, everything was exactly as promised and they has an excellent grasp of english so communicating is perfect and understood.

Wil Tarnasky

President, SportsFleets Ventures Inc.
We're Xtracut, a creative agency located in Chennai. We pride ourselves on developing unique and professional solutions with a wide variety of mediums. Take a look around and don't be shy.
What we can help you achieve
Building great websites & apps | Personal or corporate branding | Stand out from the crowd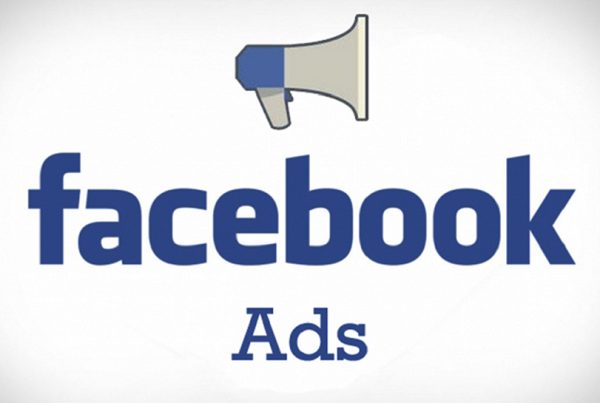 There's plenty of shiny toys to look at when it comes to Facebook — Oculus…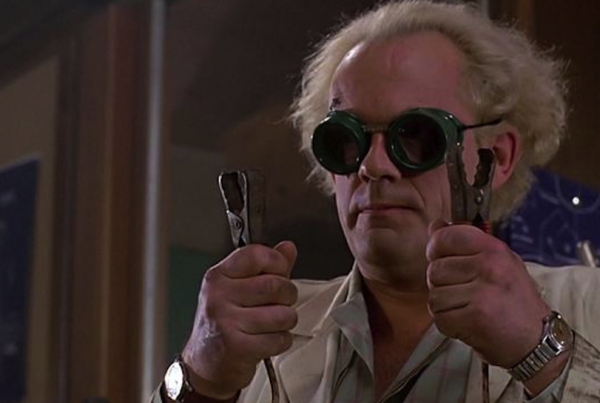 How to go back in time, kill your grandfather before your parent was born, and…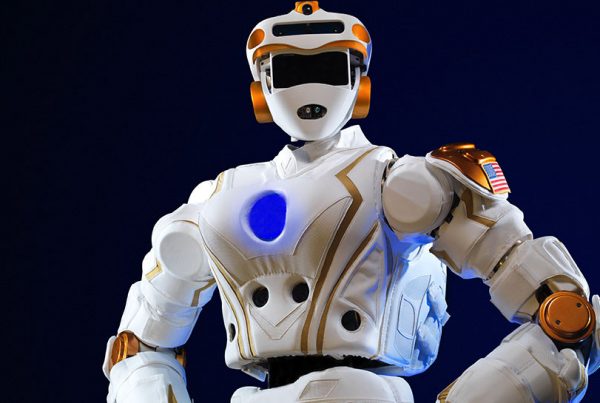 The robots, named Xiao Hai, have state-of-the-art perception technology and are able to listen, speak,…